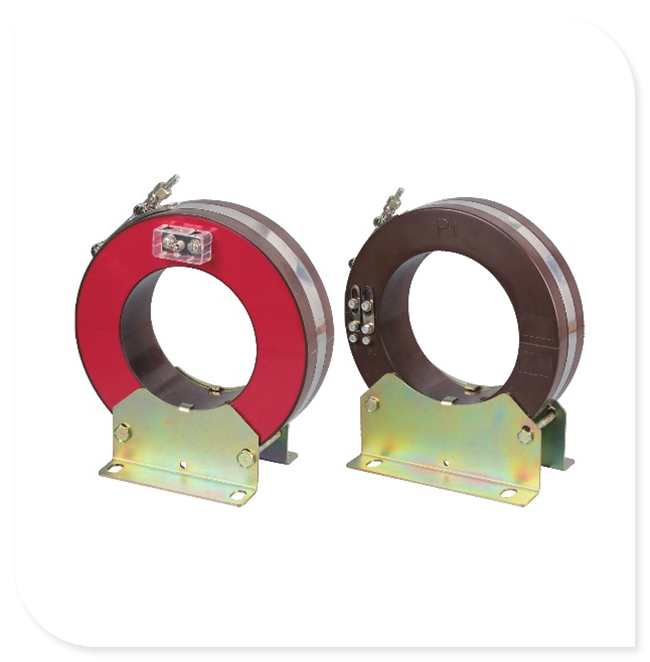 Detect Ground Faults split core CT
The dry type current transformers LXZK0111- 80 are cast in epoxy resin insulated with big surface creepage distance and are excellent in anti-pollution and humidity protection. With high grade accuracy, it is suitable for protection against large short-circuit current, secondary current output 1A or 5A. The performances of the products meet standards IEC60044-1, IEC61869-2 and ANSI/IEEE C57.13.
PARAMETERS
Technical parameters
Standards
IEC60044; IEC 61869; ANSI/IEEE C57.13
Rated primary current
50-600A
Rated load
≤5VA
Rated frequency
50Hz or 60Hz
Rated secondary current
5A or 1A
Rated short-time thermal current
40kA, 1S
Rated dynamic current
63kA
Rated dynamic current
63kA
Rated insulation level
12/42/75KV
FS
≤10
Mechanical parameters
Material
Epoxy resin
Weight (kg)
8
Operating conditions
Operating temperature
-10°C to +55°C
Daily average temp
<+40°C
Storage temperature
-40°C to +70°C
Altitude
<1000 meters
Condition

No existence of severely begrimed, erosive and

radioactive gas in the air. Permission of long-term

operation under rated current.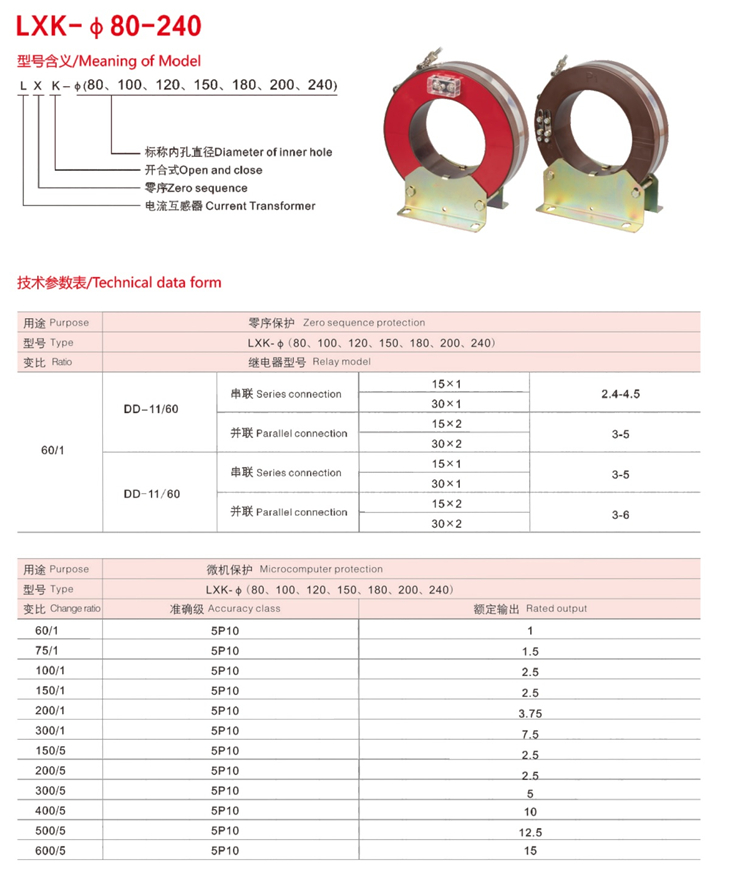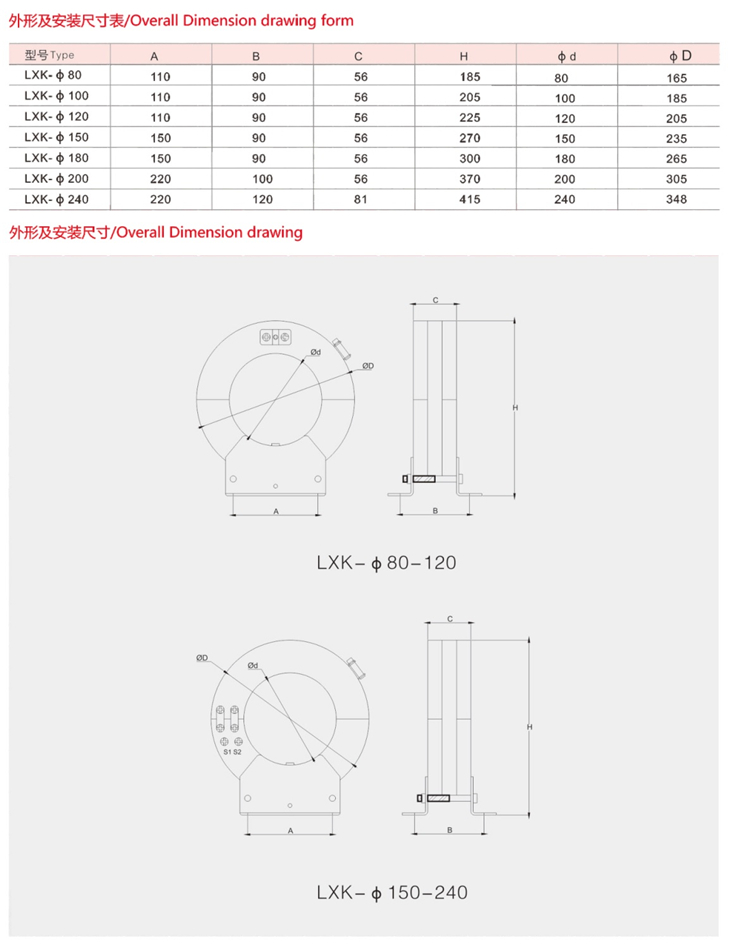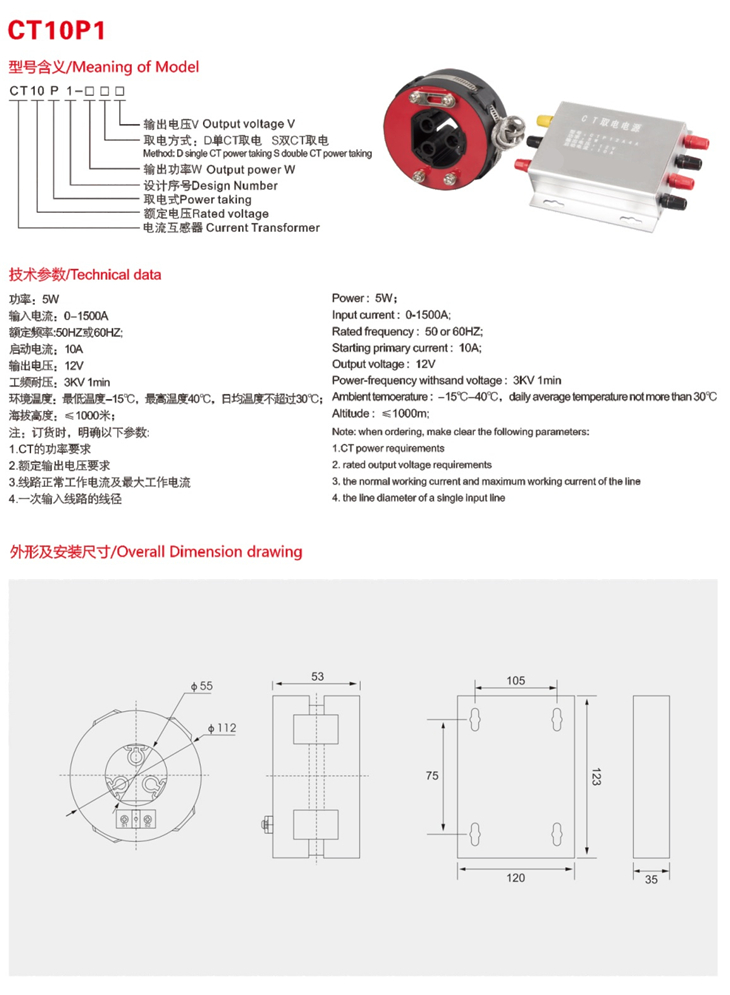 click to other model catalogue:

Residual fire monitor CT

Zero leakage protect CT

TP Square Split Core CT

TAS Three Phase CT

0.5-0.66KV Outdoor Resin