1. HK series open type current transformers are designed in Paticular for convenient installation. Don't need open any cable or bus-bar when install.
2. The core of HK series open type current transformers can easily be opened. Installation and connection can be available without cutting off the circuitry.
3. Based on above features, open type current transformer has more advantages in adding CT after maintaining and circuitry.

Feature:

1) One button clamp-on design, safe, easy to install, portable
2) Two built in fixing methods: Base; Busbar mounting
3) Wide inner window, allowing clamping of big cables or bus-bars
4) Wide range of sizes to accommodate all the existing installations.
5) Primary current from 5A to 5000A

Application:
1) Current measurement, monitoring and protection for electrical wiring and equipment.
2) Current and power measurement for electric motors, lighting, air compressor, heating
and ventilation system, air-condition equipment and automation – control system.
3) Current, power and energy monitoring device.
4) Relay protection device.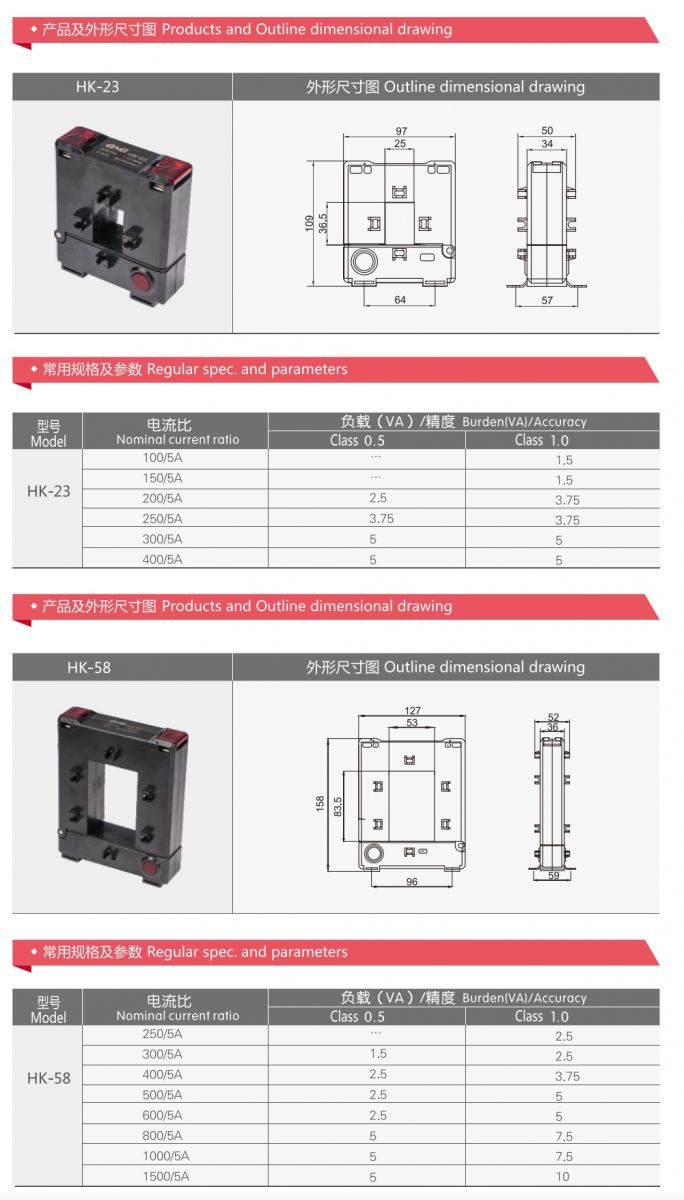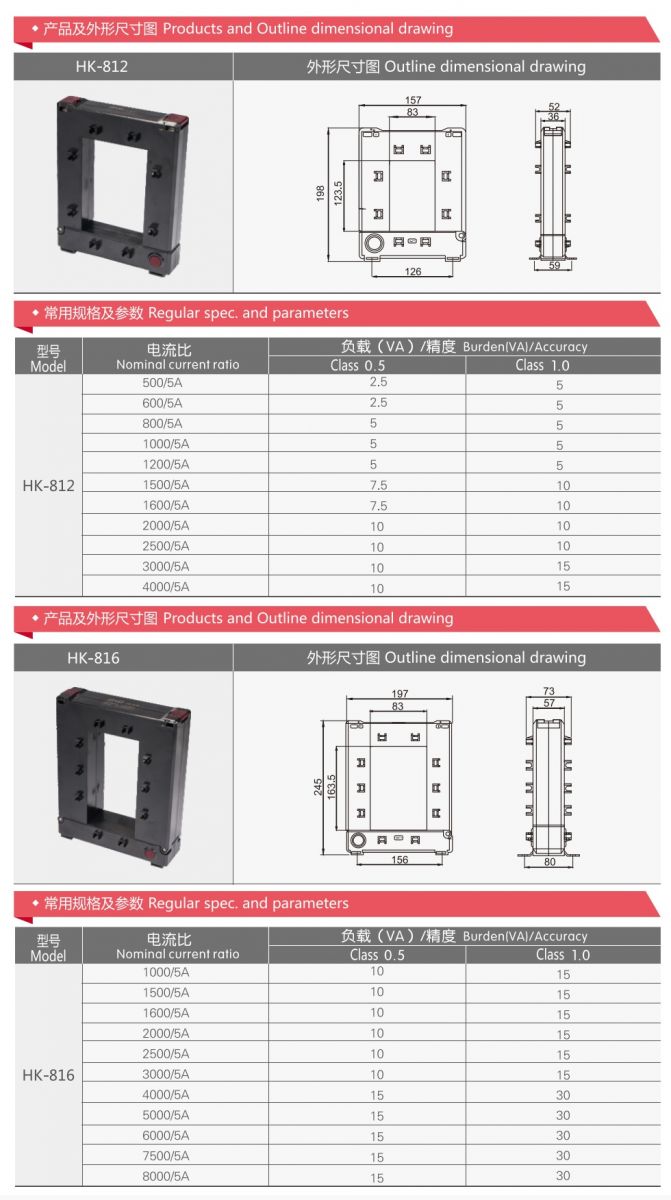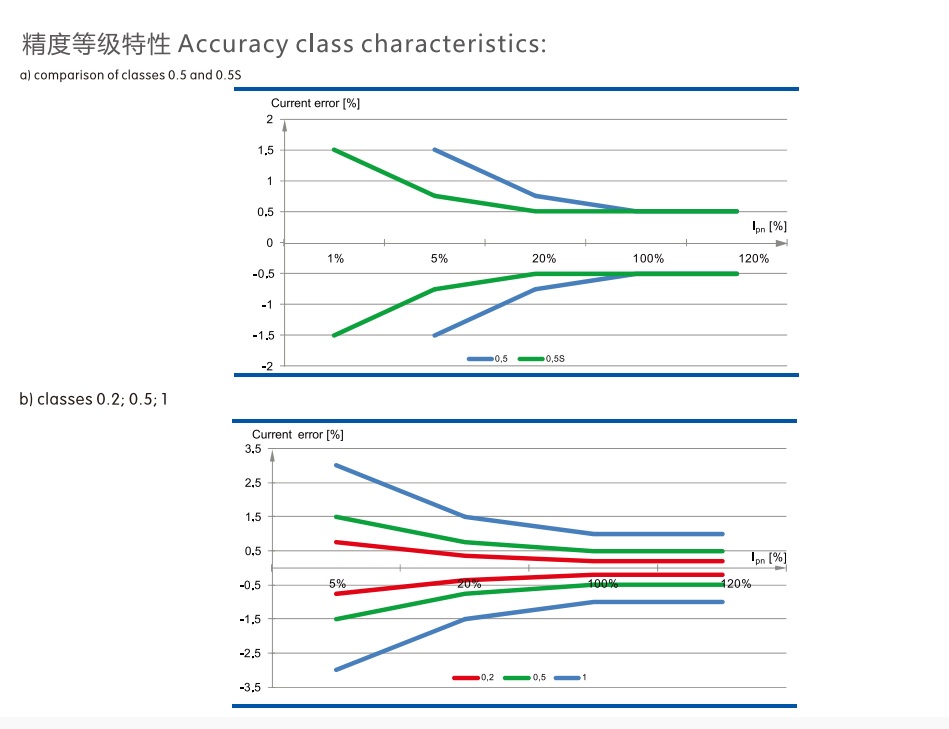 Easily add us for best service and price:
click to other model catalogue:


TP Square Split Core CT

DBP Square Split Core CT

SCT Clamp Split Core CT


UK Ring Splict Core CT

Outdoor WaterProof Split